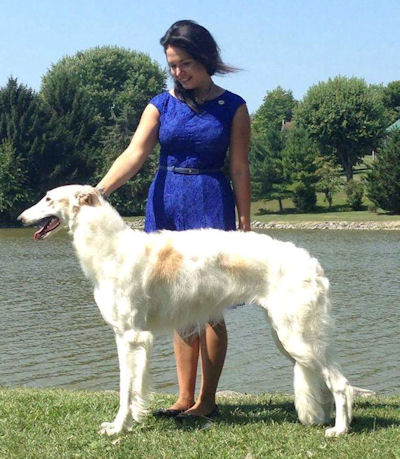 CH Aruzia Joyous Royal Romance At Maskova
(GCHP Raynbo's Run For The Roses x CH Aruzia Joyous Moondance JC ROM-C "Phoebe" )
born April 15, 2015 HP49286407 pedigree
Breeders: Joy Windle (Joyous-Gard) & Lorrie Scott (Aruzia)
Owner: Elisabeth & Jim Szymanski
Vivian won a major August 6, 2016, owner handled. August 27 & 28, 2016, two more major wins for Vivian, owner handled (pictured above). Best In Sweepstakes and Puppy Group IV September 8 at the Central New Jersey Hound show. A fourth major win September 17, 2016. Vivian wins her final points to finish her Championship March 17, 2017 at the York PA kennel club show, owner handled.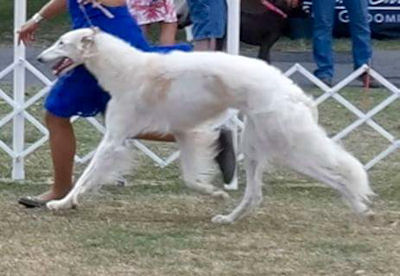 Vivian is pictured below at 7 1/2 months winning reserve to a major December 6, 2015.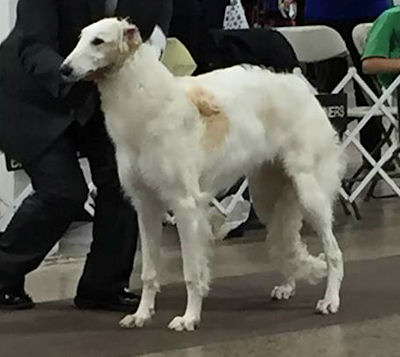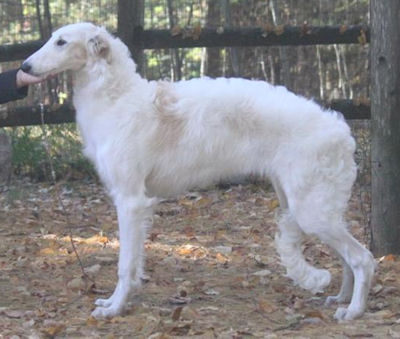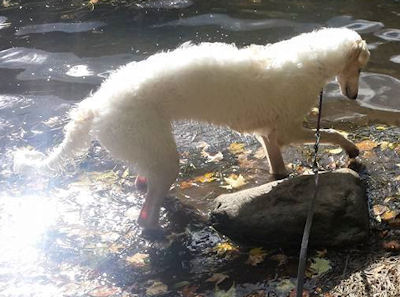 Her littermates are:
CH Aruzia Joyous Royal Odyssey "Circe"
GCHB Aruzia Joyous Pennyroyal at Rivervue "Penny"
GCH Aruzia Joyous Ruisseau Royale At Rey "Brooke"
GCH Aruzia Joyous Royal Moon at Maskova "Cali"
CH Aruzia Joyous Royal Watch Her "Opal"
Aruzia Joyous the Royal One "Olaf"
---
Home This page was last updated December 20, 2018 © 2018 Lorrie Scott. All Rights Reserved.