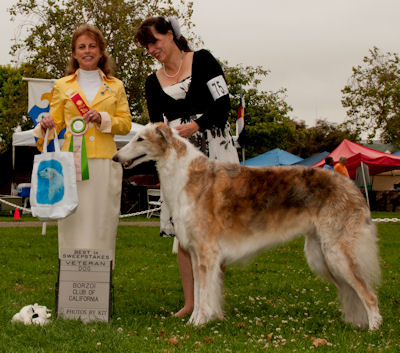 Aruzia Blew By You, RN
(Int/Mx/Am CH & FC Aruzia Seattle Blew JC SC x Joyous Sky Run Pavanne JC SC)
May 21, 2002 - June 2, 2014 pedigree
Breeders: Lorrie Scott & Joy Windle Owners: Randi Boysen Carl & Don Carl
Pictured above, winning Best Male in Veteran Sweepstakes at the July 2011 BCOC Specialty, with judge Lynda Cattoni-Shafer and owner handler Randi Carl. Manny has qualified in AKC jumpers agility and in AKC standard agility with his handler Randi. Manny earned his "RN" title and has qualified for an advanced rally title. Manny shared the house with Randi and Don, litterbrother Jack, cousin Bam (Aruzia The One And Only JC), and Zoe (CH Sylvan Autumn Rain JC).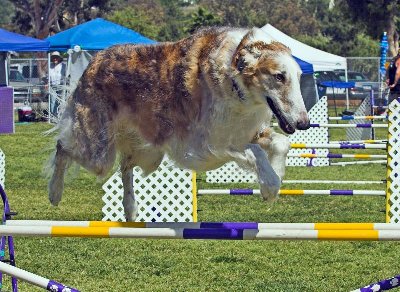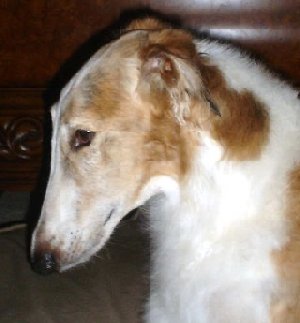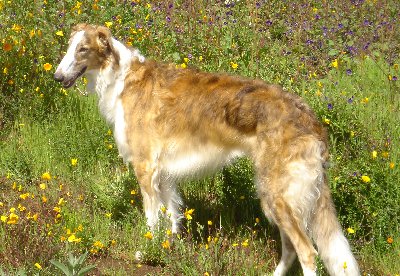 Manny at 8 1/2 years.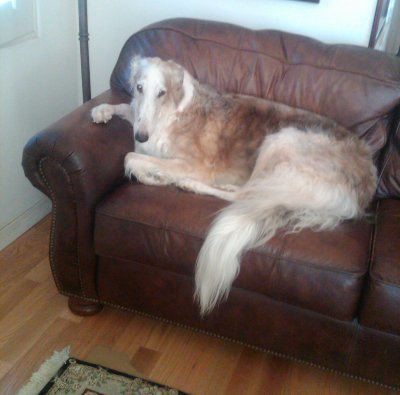 ---
Home This page was last updated November 25, 2016 © 2016 Lorrie Scott. All Rights Reserved.